Swiss Car Service Nr.1 seid 2006

Original Autoteile ab Werk
BMW
Mercedes – Benz AMG
VW

AUDI SEAT

SKODA
New 2020 Porsche ab Werk 100% Made in Germany
There are two "sections" of the 488's exhaust which need to be considered (The factory sports exhaust is actually just a set of nicely machined end tips):
The rear silencer
The catalysts
As we, the problem with the 488 is that it's a fundamentally quiet car due to it's turbochargers, which means, in addition to some kind of replacement rear silencer, to get a nice sound from the car, you really need to de-cat the car as well… It's worth pointing out that a straight pipe for the rear of the car is not suitable – yes it will make the car louder but such systems tend to make the car sound a bit agricultural and very rough – hence we're a little concerned about installation from other brands with this type of exhaust layout.
What's needed is a proper sports exhaust system to replace the rear silencer, and upstream of that, a set of straight-through cat replacement pipes as well. This will give you a) volume and b) a NICE sound too, one which fits with it being a Ferrari and c) some element of controllability (as quality sports exhausts are always supplied with remote valve control to be able to switch that sound on or off).
So with this in mind, we always recommend the Novitec as the best option and the reason for this, our Novitec sports exhaust has a genuinely transformative effect on the car – importantly, not only does it greatly increase volume, but it also lifts the boring tone of the stock exhaust to a far more thrilling, more 'Ferrari-esque' high pitched howl when you put your foot down – this is what you really pay for – the "quality of the sound" – and this is where a straight pipe is so disappointing…
So just to summarise our exhaust kit includes:
Novitec Thermally Insulated F1 Sports Exhaust with valve operation
Cat Replacement Pipes with CEL-Delete Module (this module allows the deletion of catalysts without an emissions warning light signals)
Remote Control Kit
Stossdämpfer und Gewindefahrwerke KW H&R APEX Sachs Luftfahrwerk

Diagnosegerät Gutmann Mega Macs 56  & Mercedes – Benz STAR Diagnose auf Mercedes Benz Spez.
Flottenrabatt auf ihre Firma Fahrzeugen 
PORSCHE Original Autoteile ( 100% Made in Germany ) DHL Express Lieferung 
Reifen A bis Z über 40000 Reifen in unser Aussenlager Tochter Firma GM Autoteile Swiss New 2020
MFK bereit stellen STVA befügt Export Prüfung für Fahrzeuge aus zu stellen direkt bei uns Sie bekommen Export Schilder
An und Verkauf Automobile Import Deutschland Exklusiv Cars nur auf Bestellung GRATIS Lieferung ganze Schweiz
Offizielle Abgaswartung DIESEL und Benzin nur auf Termin 
Pneuservice Montage bis zu 24 Zoll nur auf Termin
Frontscheibe
Frontscheibe auswechseln an alle PW wir wickeln alles ab mit ihrer Versicherungen Selbstbehalt übernehmen wir bis 200.-CHF  300.- CHF
Felgen Verkaufen wir nur auf Bestellung mit CH Gutachten.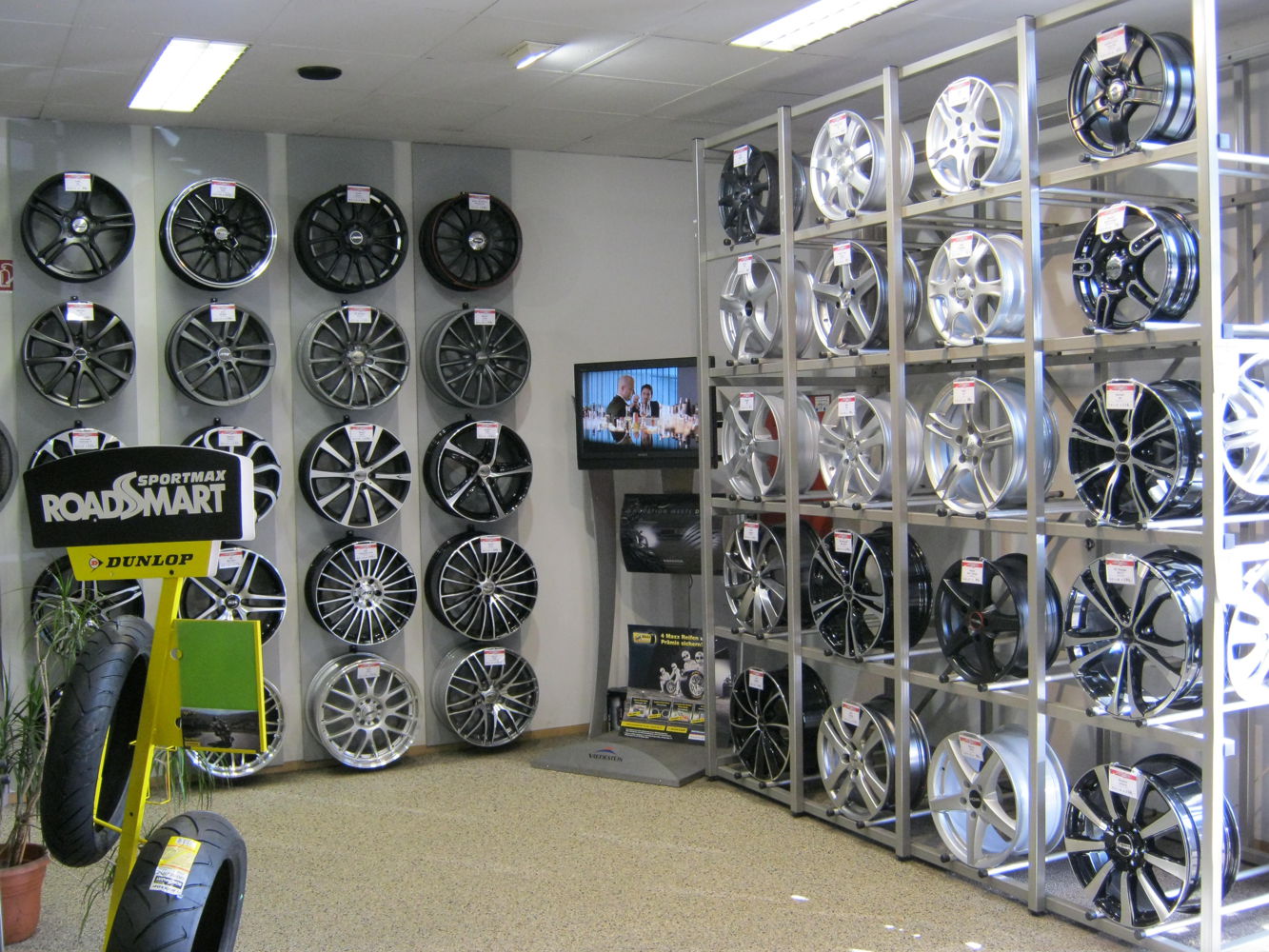 Schaden-Management Reparaturen Spenglerarbeiten Lackierungen Umbauten Leihfahrzeuge Ersatztwagen
Klimaanlage Service
Felgen Reparaturen
An und Verkauf von Autos 
GM Automobile unsere Autos sind MFK Geprüft.
AUDI RS6 SERVICE BREMSEN SERVICE SWISS CAR SERVICE
AUDI RS6 RS3 RS4 Bremsen Service alles ab Werk
ZASTAVA 750 850 SERVICE MOTOREN SERVICE GETRIEBE SERVICE
PORSCHE SERVICE PORSCHE FELGEN SERVICE 
SWISS CAR SERVICE PORSCHE